Join the movement spreading awareness and knowledge about LGBT cause !

Are you an influencer? A fan of our brand? Or just want to earn money, free products and discount ? Then this is your chance to become a brand ambassador for The Rainbow's Brand!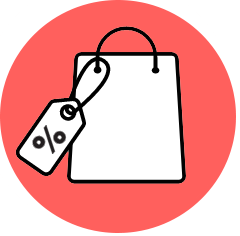 Special discounts &
free product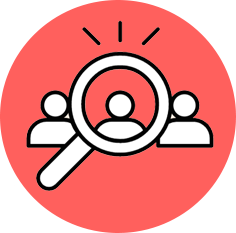 Get featured on our social media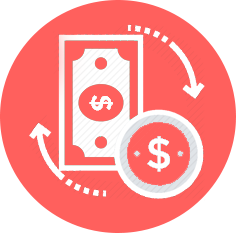 Earn a base commission
of 10%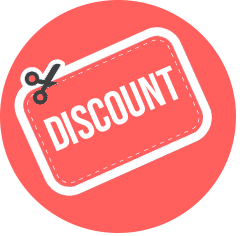 Receive your own personal
discount code
THERE'S NO LIMIT ON THE COMMISSION OR NUMBER OF FREE PRODUCTS YOU CAN EARN.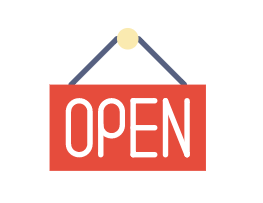 Fill the form and wait for validation.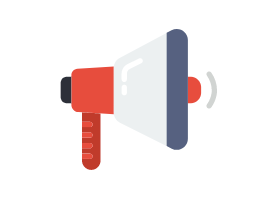 Choose from our products to advertise to your customers.Whether you are a large network, content site, social media influencer or blogger, we have simple linking tools to meet your advertising needs and help you monetize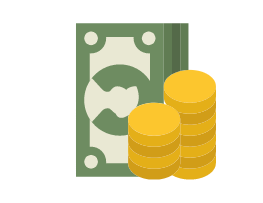 Get 10% in commissions on successful referrals.Earn commissions from all qualifying purchases, not just the products you advertised. Plus, our competitive conversion rates help you maximize your earnings.

Simply fill the form below. If your submission is accepted, you will be provided a special affiliate discount code to share with you friends and followers. Every time someone makes purchase using your discount code, they get 10% OFF their order and you receive a commission of 10%.